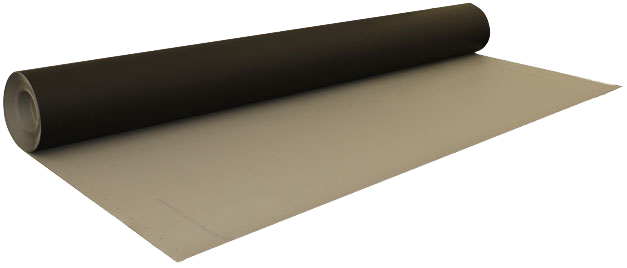 The AUSTROPLAN sealing system is a result of a 40-year development of high-quality artificial materials. The production of foils complies with the ISO 9001:200 international quality standard.
The AUSTROPLAN foil is made from thermoplastic polyolefin with elastomer characteristics that brings many advantage compared to other flat roof sealing systems:
High adjustability
High resistance to aggressive chemicals
Weather and UV-light resistance
Lasting resistance against microorganisms
Root resistance
Compatibility with bitumen
Without halogens
Better fire safety
The foil can be supplied in different thicknesses and colours. The standard product has a grey upper layer and a black bottom layer, and it comes in rolls. The composition of the foil is based on pure hydrocarbons, which makes it environmentally friendly and completely harmless.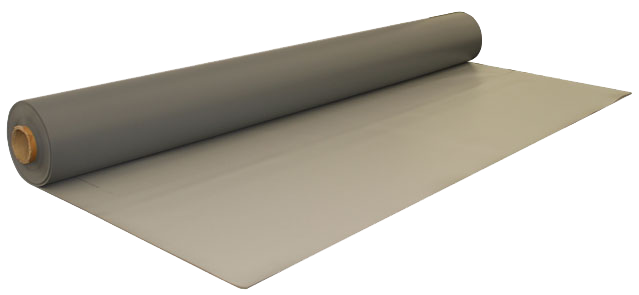 AUSTROFOL for sealing flat roofs is a multi-layer foil made of high-quality polyvinylchloride (PVC), reinforced with a polyester layer, and produced in accordance with European standards. It is suitable for mechanical installation on flat roofs and other roof surfaces without additional burdens. Advantages of the AUSTROFOL system:
Long-term UV stability
Resistant to weather conditions and aging
Resistant to flying fire and heat radiation in compliance with EN13501-5
High resistance to hits and cracks
Great adjustability at low temperatures
Can be recycled
Low vapour resistance values